Big Brother Naija Pepper Dem Reunion show finale: All the memorable
More than a half of Big Brother Naija season four housemates gathered together for the reunion finale show.
Before the goodbyes, we had some minutes to reminisce on some of the show's most thrilling, emotional and dramatic moments. Catching the highlights:
The reunion show began on June 1, 2020 with housemates offering the viewers some of the bits to expect from the show. Due to the pandemic, the show limited the former housemates to specific maximums and depended on virtual options to connect with the rest.
Missing Housemates
For the duration of the show, some housemates were conspicuously absent. Mike, Gedoni and Khafi made the no show list for inexplicable reasons.
Drama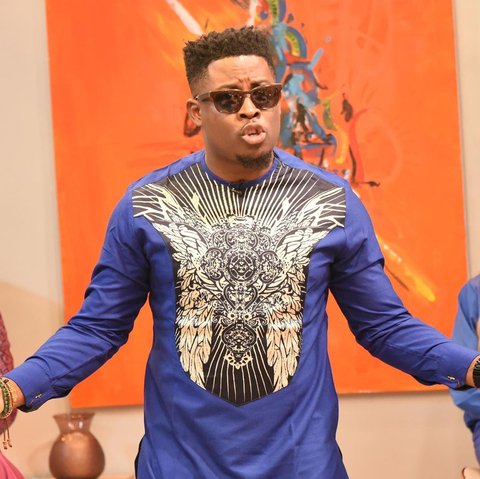 It is impossible to talk about the high voltage moments on the show without pausing for a minute of silence for all the drama Diane and Elozonam's episode brought. The former lovebirds made some damning revelations, one being the infamous speculation that Ghanaian actor, Mawuli Gavor aka MG (as christened by housemates) played a huge part in their breakup.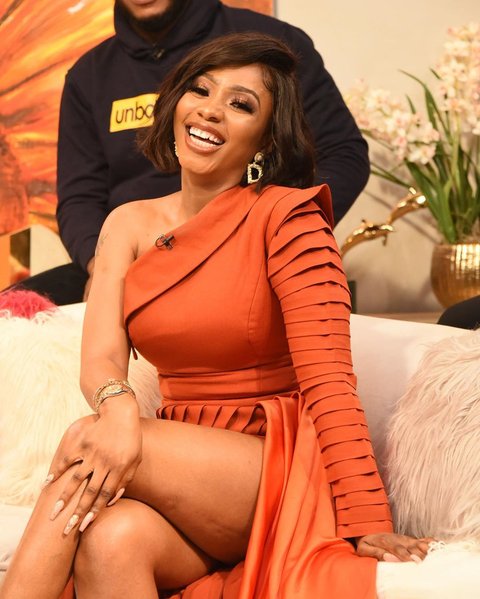 Mercy and Tacha had the spotlight for an episode to talk about their in-house differences. That ended well, not as dramatically as we hoped it would. Seyi's infamous tendency to berate other housemates using slurs and curses was also dramatically addressed leaving the accused the option to apologize.
Pepper Dem winner, Mercy was caught on camera losing control of her emotions and assaulting Omashola following a heated argument primarily about the one time he went tattling to Seyi about her relationship with Don Jazzy.
The Fun Side
Away from the intensely dramatic moments and Kim's mind-boggling intercontinental accents, housemates were treated to fun games and some bonding time between early evictees.
The housemates also talked about some viral moments from the show, adjusting to their new celebrity lives and fan love which can often be overwhelming depending on the angle. Tacha's Titans and Mercy's Mercenaries got rated for their level of toxicity and the housemates unanimously handed the Titans the trophy.
Psychoanalysis
This year's reunion show peaked with some of the housemates getting live psychoanalysis sessions. The guest psychiatrist, Oluseun Ogunnubi got the housemates to open up about the choices they made during the show while trying to resolve their weighty mental challenges.